Recent Core & Shell Projects
Other Core & Shell Projects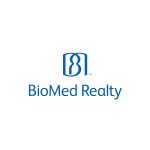 Biomed Realty / 675 West Kendall
675 West Kendall St. / Cambridge, MA
Project Size
$5,000,000
Project Partners
Berry Construction
Highlights
Gaston completed electrical services for new 9-story building in the heart of Kendall Square which now houses world-class pharmaceutical companies.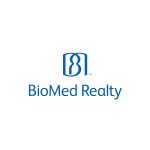 Biomed Realty / 50 Hampshire St.
50 Hampshire St. / Cambridge, MA
Project Size
$900,000
Project Partners
John Moriarty & Associates
Highlights
Gaston completed core & shell upgrades including FA systems as well as new generator and mechanical feeds to make the building 'lab ready'.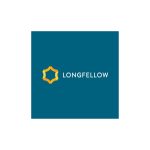 1030 Massachusetts Avenue
1030 Mass. Ave. / Cambridge, MA
Project Size
$1,000,000
Project Partners
The Richmond Group
Highlights
Gaston completed a full-building office to lab-ready conversion of an existing building. The complex project included a full demolition of floors 2-4, new fire alarm system throughout, new main building lobby, and tenant common spaces along with upgraded electrical service, roof mounted generator and upgraded mechanical and plumbing systems.