Best-In-Class Benefits
Our best-in-class, employer-funded benefits package is designed to offer more than just access to health care and a 401K. We provide peace of mind in knowing that you are part of a comprehensive program with a range of highlights and services.
We encourage you to contact our Director of Human Resources today to learn more about these benefits and opportunities with Gaston Electrical.
Gaston Electrical Overview
We have built a fun work environment and company culture. We offer a generous benefits package including employer-funded health, dental and vision care, along with paid time off, tuition assistance, and 401k retirement planning. We're always looking for new team members!
Current Career Opportunities
Our job postings are managed through the EMCOR Group website.
EMCOR is committed to ensuring that our online application process provides an equal employment opportunity to all job seekers, including individuals with disabilities.
If you believe you need a reasonable accommodation in order to search for a job opening, or to submit an application, please contact us by emailing emcor_info@emcor.net or calling 866.890.7794.
Notice to prospective employees: There have been fraudulent postings and emails regarding job openings. EMCOR Group and its companies list open positions here. Please check our available positions to confirm that a post or email is genuine. We do not have open positions in non-US locations or territories, except the United Kingdom.
EMCOR Group and its companies do not reach out to individuals to help with marketing or other similar services. If an individual is contacted for services outside of EMCOR's normal application process – it is probably fraudulent.
A Culture of Diversity, Equity, and Inclusion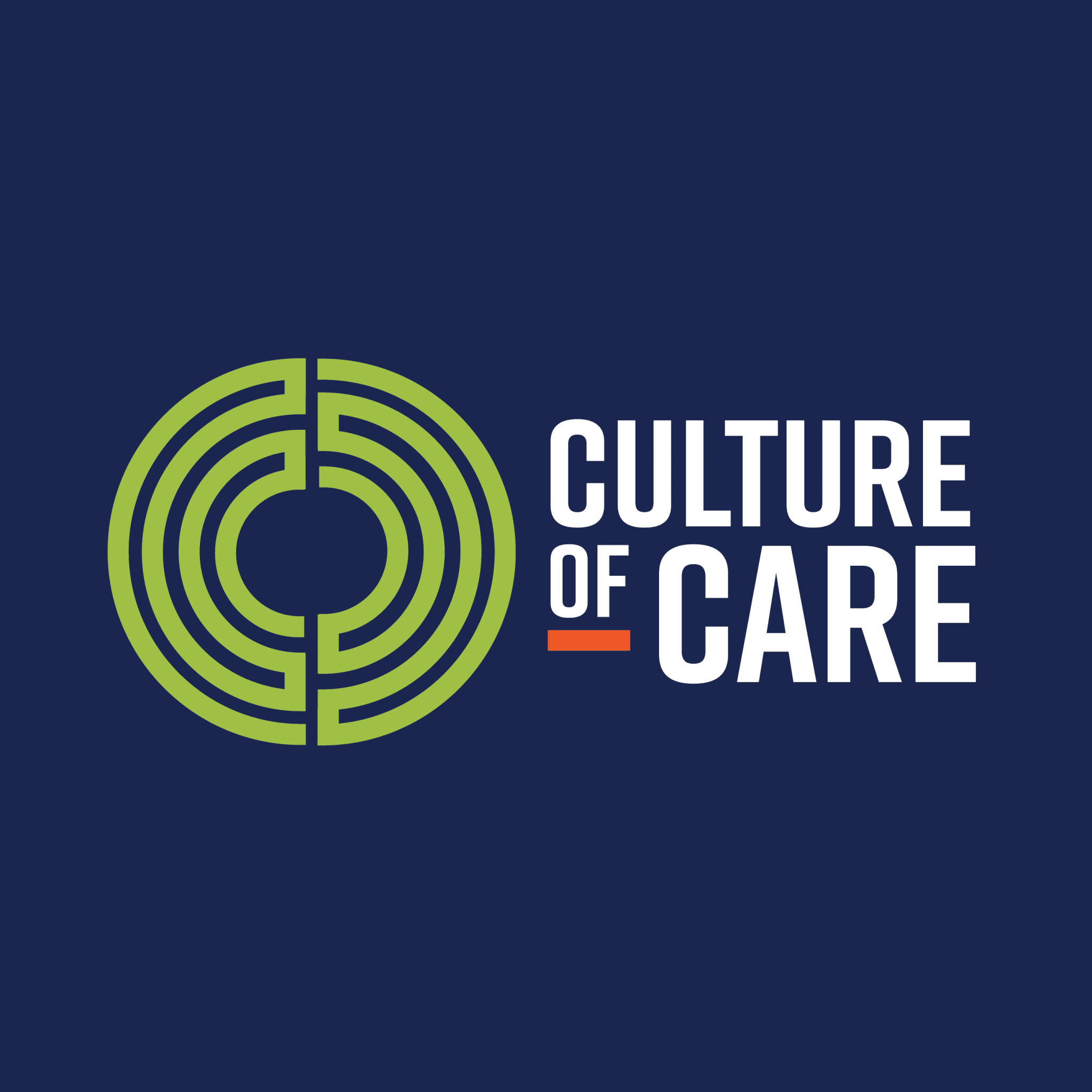 At Gaston Electrical, we're proud of the many employee relationships we have forged since 1934. We don't view race, gender, ethnicity, and religion as classifications that divide us – but rather as valuable sources of knowledge and life experience that bring diversity to the workplace and strengthen our core company culture.
Recently, we joined many of our project partners and other leading firms within the construction industry by taking the Associated General Contractors of Massachusetts (AGCofMA) Culture of Care Pledge. Through this pledge, we're stating that our company believes every individual has the right to a work environment that is free from harassment, hazing, and bullying. We will take action to ensure every employee at our company has the opportunity to reach their full potential by building a culture that is diverse, safe, welcoming, and inclusive.
To learn more about the ACG Culture of Care pledge, please visit www.buildculture.org
The Gaston Electrical Co-op Program
Getting your feet wet in the world of construction can start anywhere, but not all opportunities are created equal. At Gaston Electrical, we offer students a hands-on experience and the opportunity to learn the many aspects of the Electrical Contracting Industry. You will receive insight into the General Contractor/Subcontractor relationship by working in three key areas over the course of three semesters: Field Operations, Estimating, & Project Operations.
We are seeking motivated and passionate students who want to learn about the Electrical Contracting Industry and actively contribute within a well-respected, local company.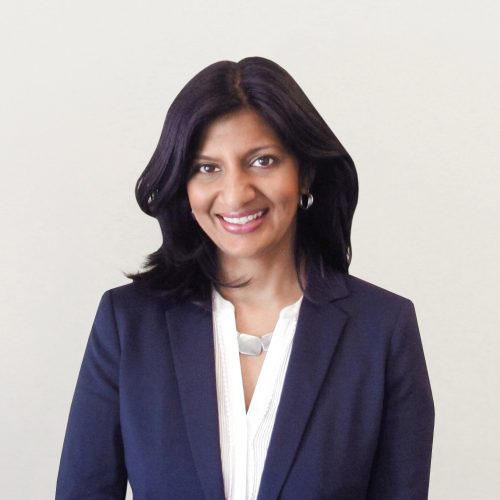 Gaston Electrical Co., Inc.
85 Morse Street
Norwood, MA 02062
Gaston Electrical is an equal opportunity employer.