Best-In-Class Benefits
Our best-in-class, employer-funded benefits package is designed to offer more than just access to health care and a 401K. We provide peace of mind in knowing that you are part of a comprehensive program with a range of highlights and services.
We encourage you to contact our Director of Human Resources today to learn more about these benefits and opportunities with Gaston Electrical.
Career Opportunity Spotlight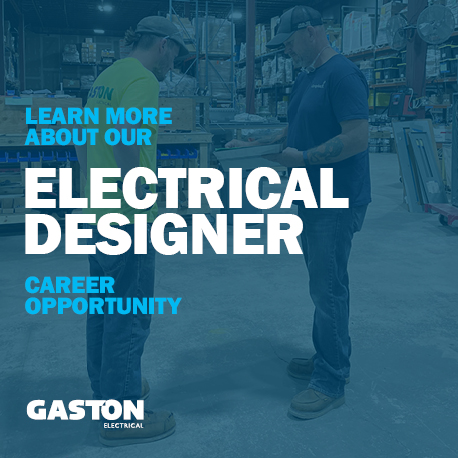 Are you ready to play an integral role in our design and construction process?
The Electrical Designer will lead the electrical design efforts and work closely with the Project Team throughout the lifecycle (layout, rack, pipe runs, electrical rooms). They'll also partner with the BIM Team to ensure accurate information and coordinate builds with the Prefabrication Team. Are you an experienced Electrical Professional looking for a new opportunity and exciting projects? Click the button to learn more!
Current Career Opportunities
A Culture of Diversity, Equity, and Inclusion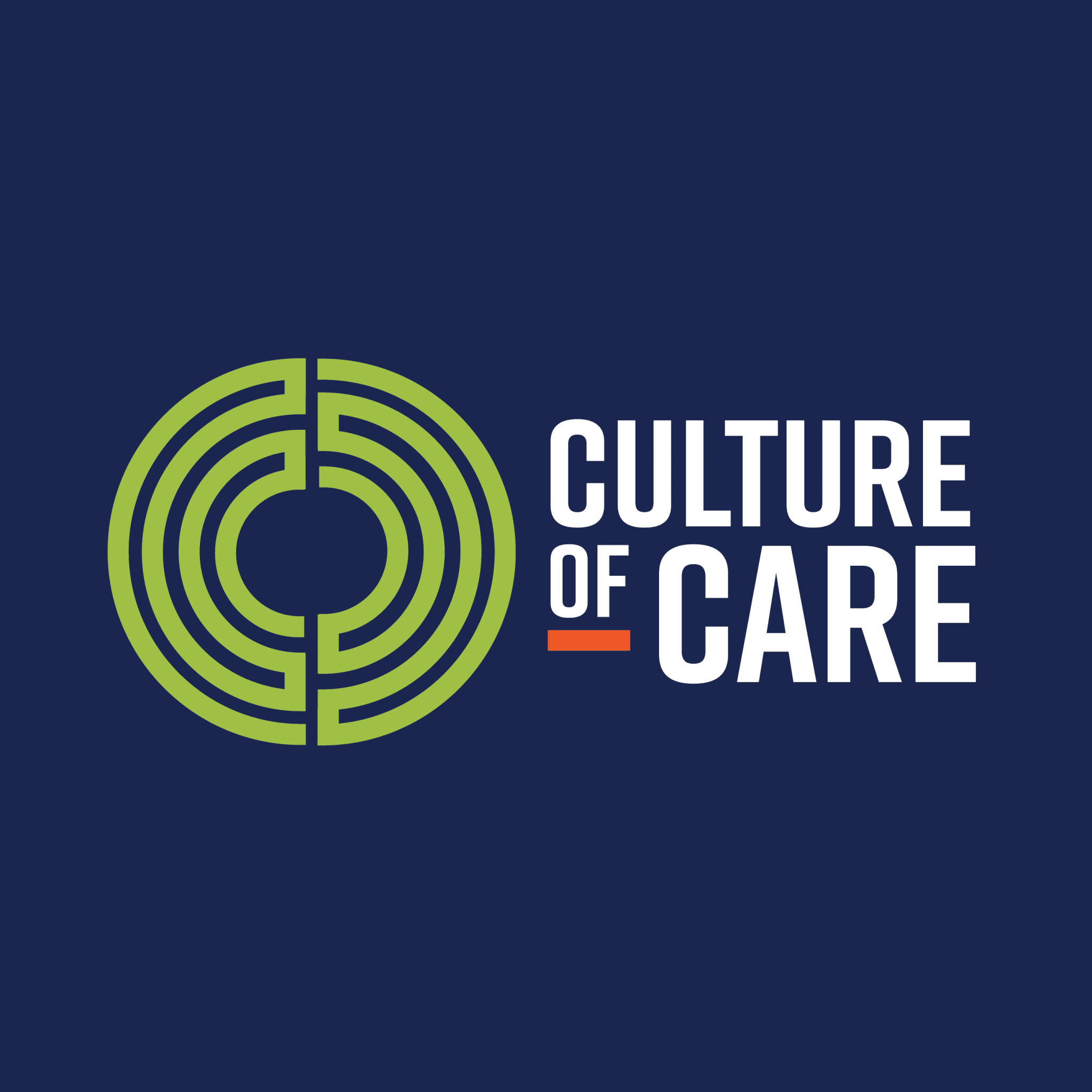 At Gaston Electrical, we're proud of the many employee relationships we have forged since 1934. We don't view race, gender, ethnicity, and religion as classifications that divide us – but rather as valuable sources of knowledge and life experience that bring diversity to the workplace and strengthen our core company culture.
Recently, we joined many of our project partners and other leading firms within the construction industry by taking the Associated General Contractors of Massachusetts (AGCofMA) Culture of Care Pledge. Through this pledge, we're stating that our company believes every individual has the right to a work environment that is free from harassment, hazing, and bullying. We will take action to ensure every employee at our company has the opportunity to reach their full potential by building a culture that is diverse, safe, welcoming, and inclusive.
To learn more about the ACG Culture of Care pledge, please visit www.buildculture.org
Equal Employment Opportunity
It is our policy to provide an equal employment opportunity to all individuals. We are committed to a diverse workforce. We value all employees' talents and support an environment that is inclusive and respectful. We are strongly committed to this policy and believe in the concept and spirit of the law.
We are committed to assuring that:
All recruiting, hiring, training, promotion, compensation and other employment-related programs are provided fairly to all persons on an equal opportunity basis;

Employment decisions are based on the principles of equal opportunity. All personnel actions such as compensation, benefits, transfers, training, and participation in social and recreational programs are administered without regard to any characteristic protected by state, federal or local law;

Employees and applicants will not be subjected to harassment, intimidation, threats, retaliation, coercion or discrimination because they have exercised any right protected by law; and

Reasonable accommodations will be made for disabilities and religious beliefs.
We believe in and practice equal opportunity. All employees are responsible for supporting the concept of equal opportunity and diversity and assisting our Company in meeting its objectives.
The Gaston Electrical Co-op Program
Getting your feet wet in the world of construction can start anywhere, but not all opportunities are created equal. At Gaston Electrical, we offer students a hands-on experience and the opportunity to learn the many aspects of the Electrical Contracting Industry. You will receive insight into the General Contractor/Subcontractor relationship by working in three key areas over the course of three semesters: Field Operations, Estimating, & Project Operations.
We are seeking motivated and passionate students who want to learn about the Electrical Contracting Industry and actively contribute within a well-respected, local company.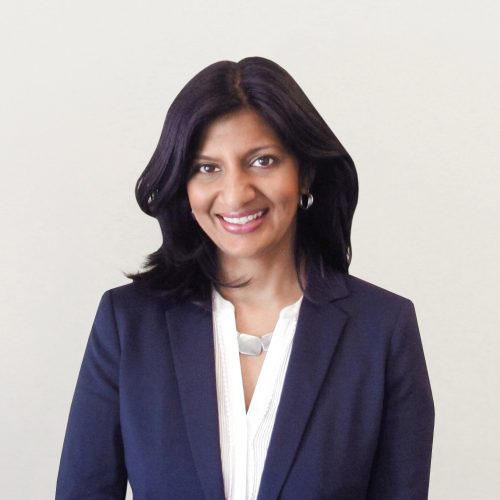 Gaston Electrical Co., Inc.
85 Morse Street
Norwood, MA 02062
Gaston Electrical is an equal opportunity employer.