A tradition of excellence - found in every project.
SInce 1934, Gaston Electrical has provided expert electrical and low voltage contracting services to the commercial, institutional, life-sciences, hospitality, and retail markets in New England. Our company leadership and skilled electricians build trust through best-in-class services, quality workmanship, safety practices, and reliability.
Gaston Electrical takes pride in providing quality workmanship from a highly skilled and extensively trained workforce. We are signatory to IBEW Local 103 Boston, Local 223 Brockton, and Local 96 Worcester.

---
Gaston Snapshot
Gaston Electrical has the infrastructure, leadership, workforce, and technology systems to deliver innovative solutions for large and highly-complex projects throughout New England.
Year Founded: 1934

Territory: New England

Divisions: Electrical Construction, Low-Voltage, and Service

Team: 275+ field electricians / technicians

Headquarters Location: 85 Morse Street / Norwood, MA

Full Fleet of Service Vehicles

Signatory to IBEW Local 103 Boston, Local 223 Brockton, and Local 96 Worcester.
Areas Of Expertise
Building Core & Shell

Life Science / Laboratory / Vivarium

Higher Education / Dormitory

Hospital and Medical Facility

Restaurant

Hotel and Hospitality

Theater / Auditorium

Data Center

Fire Alarm

Corporate Interior Fitout

Sporting Arena / Stadium

Multifamily / Condominium
Company Leadership
Expert Electrical and Low Voltage Contracting Since 1934.
Now in its third generation of family ownership, Gaston Electrical is committed to a culture of professionalism and reliability at every step. With experienced leadership and an expert team of more than 275 electricians/technicians, we ensure knowledgeable planning, management, and execution on all projects.
Our Core Purpose
Building an exceptional organization that people choose to partner with.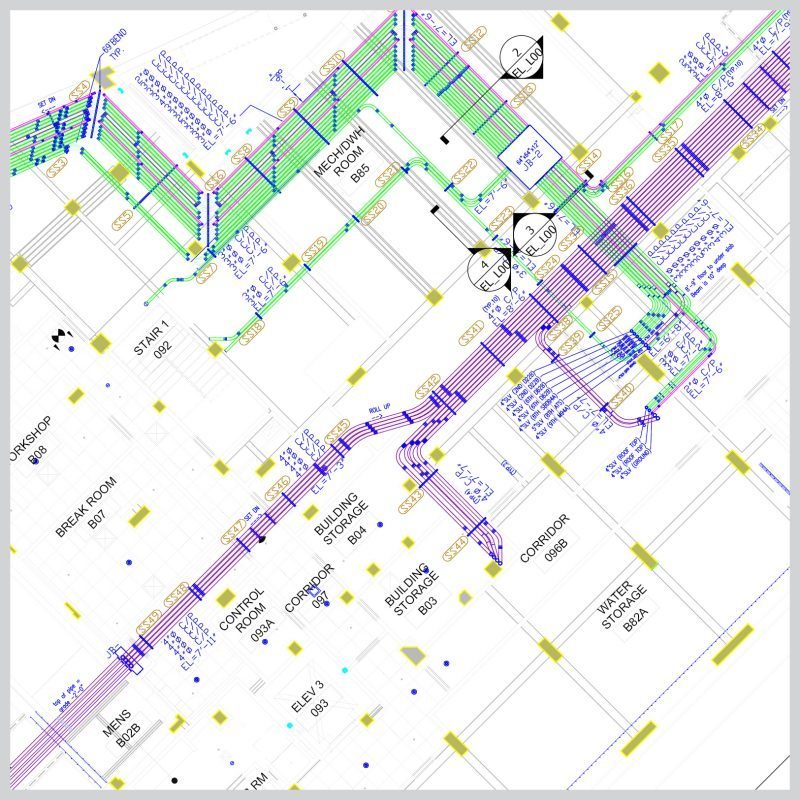 Continuous Improvement
In an accelerated and digital world, we utilize industry-leading software programs and pre-fabrication practices to deliver increased accuracy and efficiencies on all projects.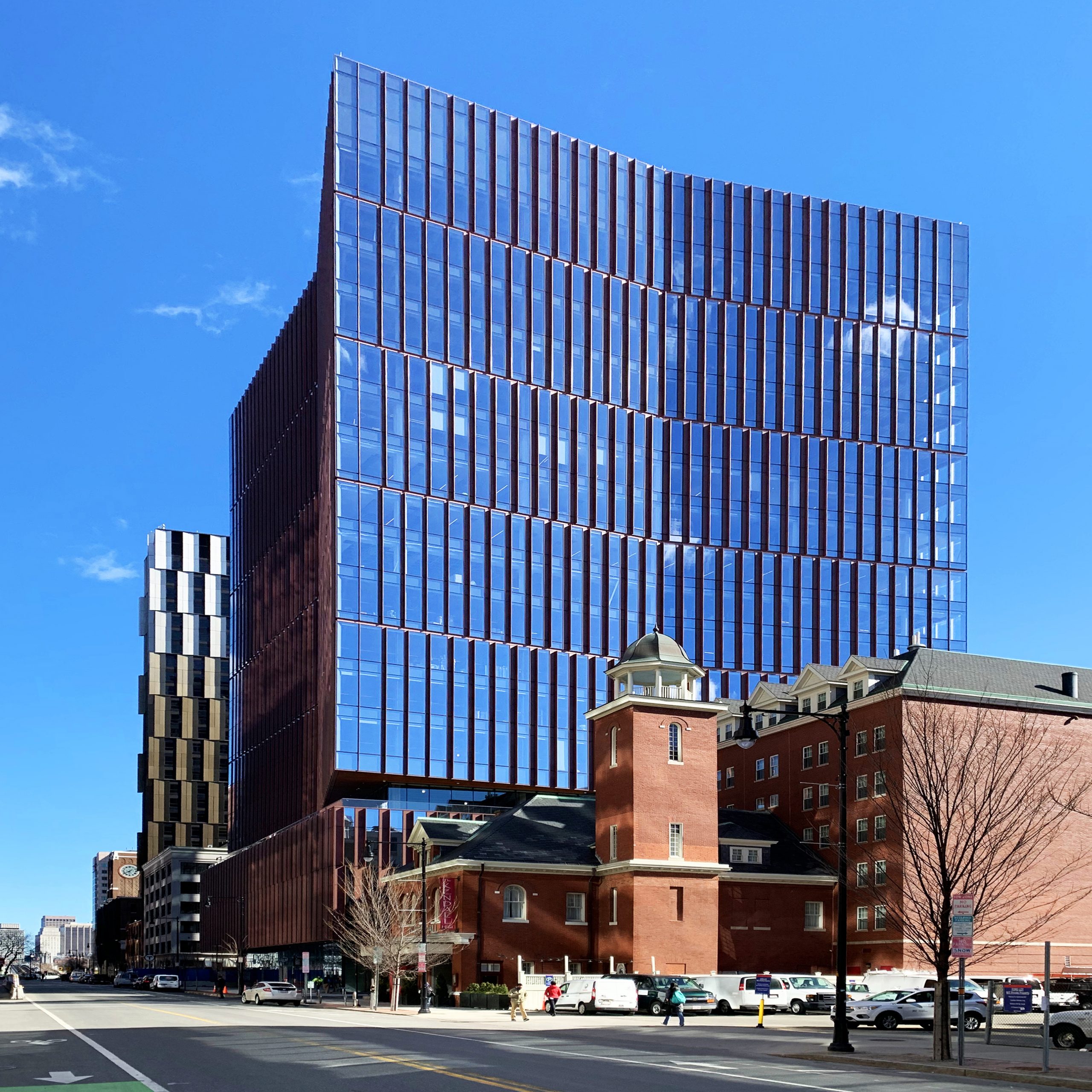 Recent Projects
Our team partners with the region's leading construction management firms and development groups to provide expert electrical solutions for some of the most notable spaces in New England.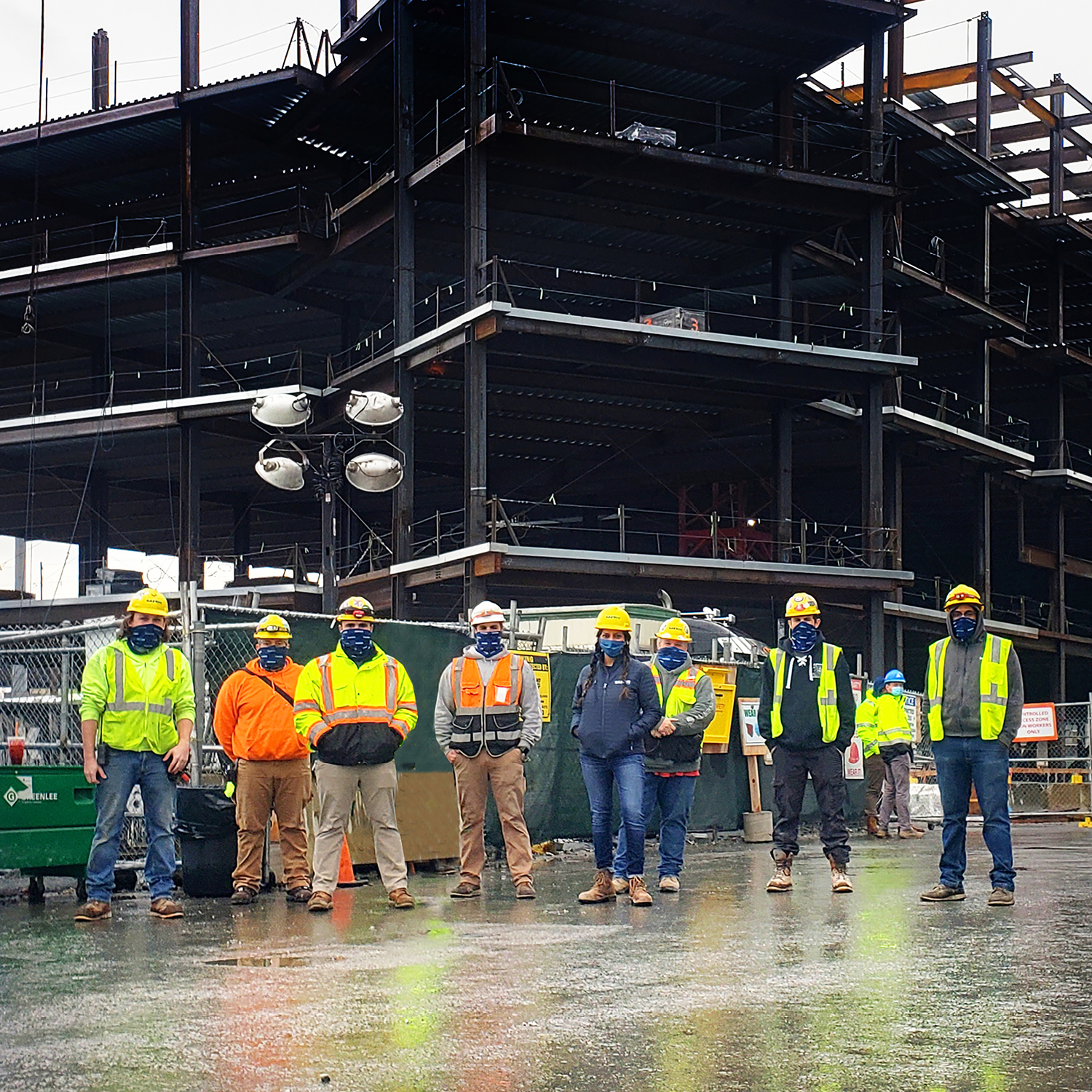 Grow With Gaston
Through hard work, innovation, quality, and responsiveness, we have built a reputation as a premier electrical contractor. We are currently seeking skilled professionals to join our company. Work together, win together.
A Culture of Diversity and Inclusion
At Gaston Electrical, we're proud of the many employee relationships we have forged since 1934. We don't view race, gender, ethnicity, and religion as classifications that divide us – but rather as valuable sources of knowledge and life experience that bring diversity to the workplace and strengthen our core company culture.
Our clients, vendors, and project end-users reflect a truly global make-up. Whether working on a Fortune 500 company headquarters, or at a leading institution of higher learning – each Gaston team member is expected to conduct themselves with the highest level of professionalism. Our rigorous training guarantees the most-skilled workforce in the industry, and our name guarantees a culture of inclusion and mutual respect. We're proud of the reputation we have earned over our 83-year history, and are fully committed upholding these standards.