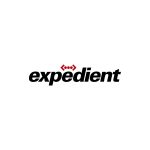 Expedient Data Center
1 Cabot Rd. / Boston, MA
Project Size
$600,000
Project Partners
Etzel Engineers
Highlights
Gaston installed power requirements for new client cabinets and cages.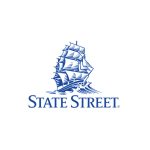 State Street Bank / Data Center
Multiple Locations / MA
Project Size
$1,500,000
Project Partners
Direct
Highlights
Gaston provided services for new power installations in Data Centers including UPS units and remote power panel branch circuits. The Service Division also completed general tasks related to lighting repairs, parking lot lighting, and small branch circuits.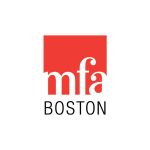 Museum of Fine Arts / Boston
465 Huntington Ave. / Boston, MA
Project Size
$500,000
Project Partners
Shawmut Design & Construction
Highlights
Gaston completed full electrical services for an exhibition gallery and gift shop.