Our commitment to client and employee safety.
A safe work environment is paramount for the successful completion of every project. To ensure the utmost safety for workers and the job site, Gaston Electrical adheres to our detailed set of safety policies and procedures while operating in accordance with all national and local codes. We work tirelessly to maintain and continuously improve these practices at every step.
Our Safety Director, Foremen, and Electricians work to ensure that our job sites are always free of potential electrical hazards for all tradesmen, project partners, and end-users.
We all have an important role to play.
Our notably-low EMR safety rating (.77) is a result of our commitment to provide a safe job site during construction and for end-users. We implement many best-in-class policies and procedures to ensure a safe environment on all projects.
Gaston employs a full-time Safety Director.

Gaston Foremen attend regular toolbox talks.

Licensed employees have over 8,000 hours of field training and more than 2,000 hours of classroom instruction.

Gaston Journeymen are proficient with the National Electrical Code (NFPA 70).

Our work complies with NFPA 70E – the industry standard for electrical safety in the workplace.

Gaston Foremen perform (and log) daily onsite safety inspections, which include the review of equipment, tools, and personal protective equipment (PPE).

Gaston Foremen complete a job hazard analysis for all project tasks that are not routine.
Together, we are working on wellness.
Each year, Gaston participates in the National Construction Safety Week. This annual stand-down and recognition began many years ago to highlight the dangers of fall hazards, and to promote an overall culture of safety. Recently, the discussion of jobsite and employee safety has expanded to include the importance of mental health and wellness. In the wake of Covid 19, a time that presented many challenges for all of us, Gaston has decided to make mental health awareness and resources part of the ongoing safety discussion – especially during the month of May – which has been designated as National Mental Health Awareness Month.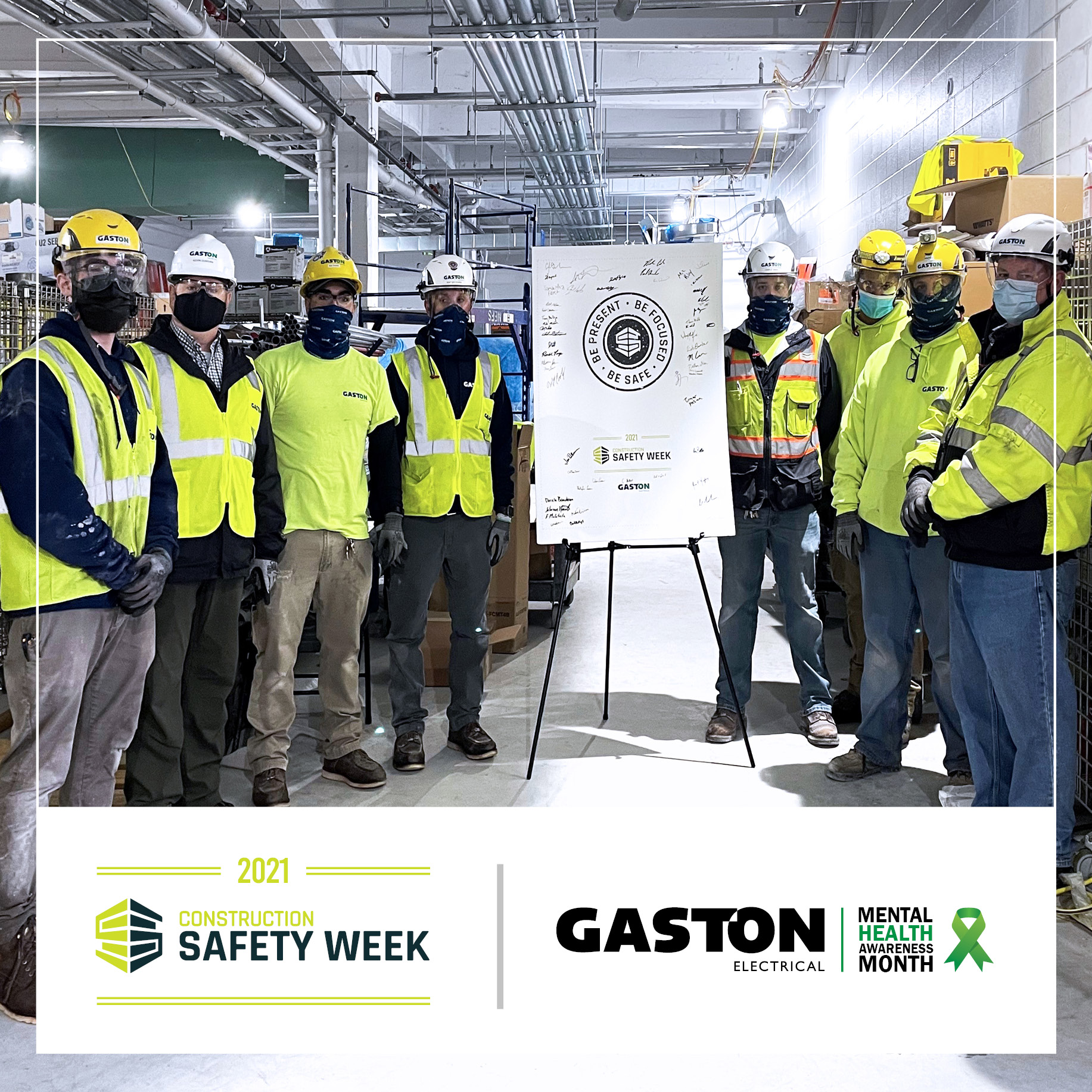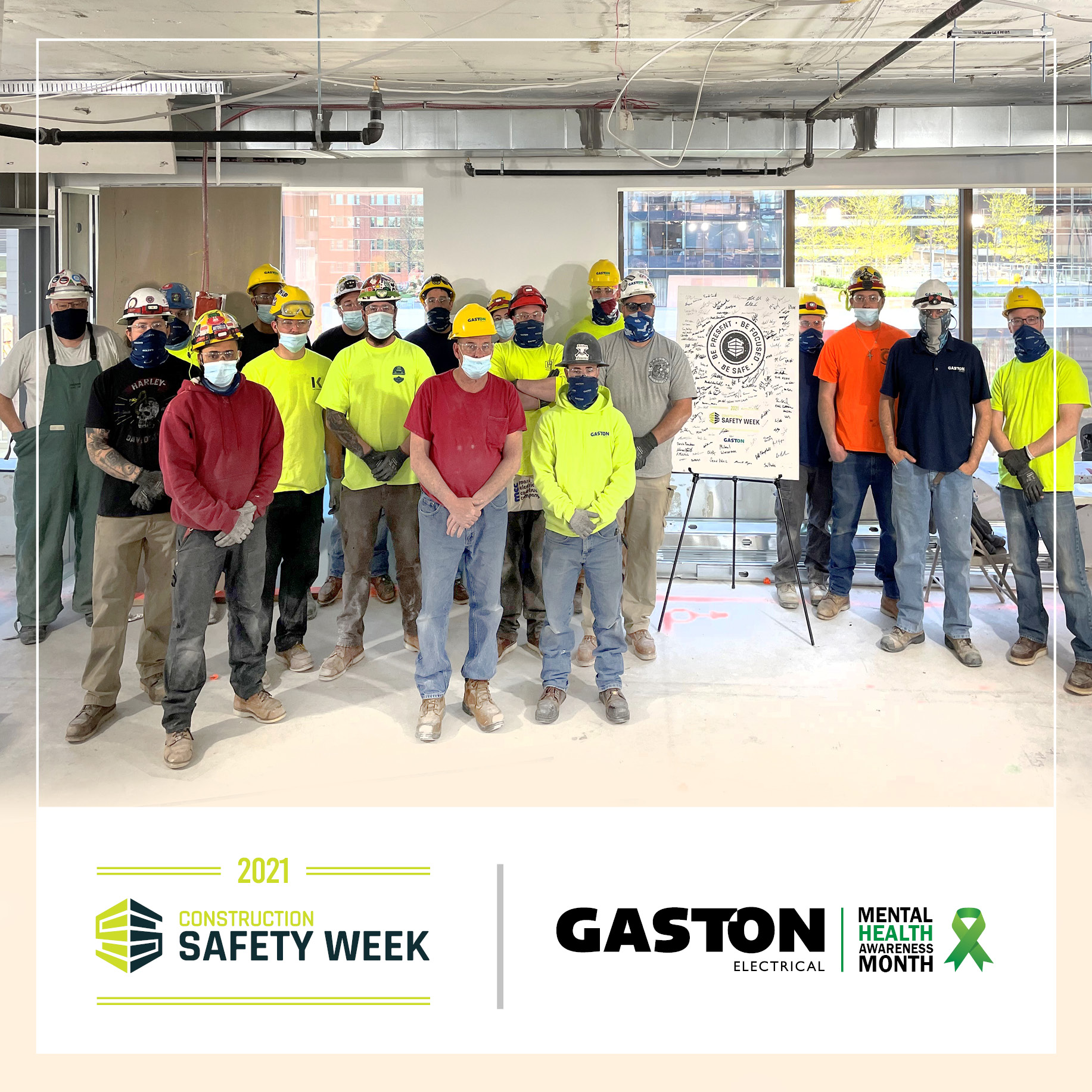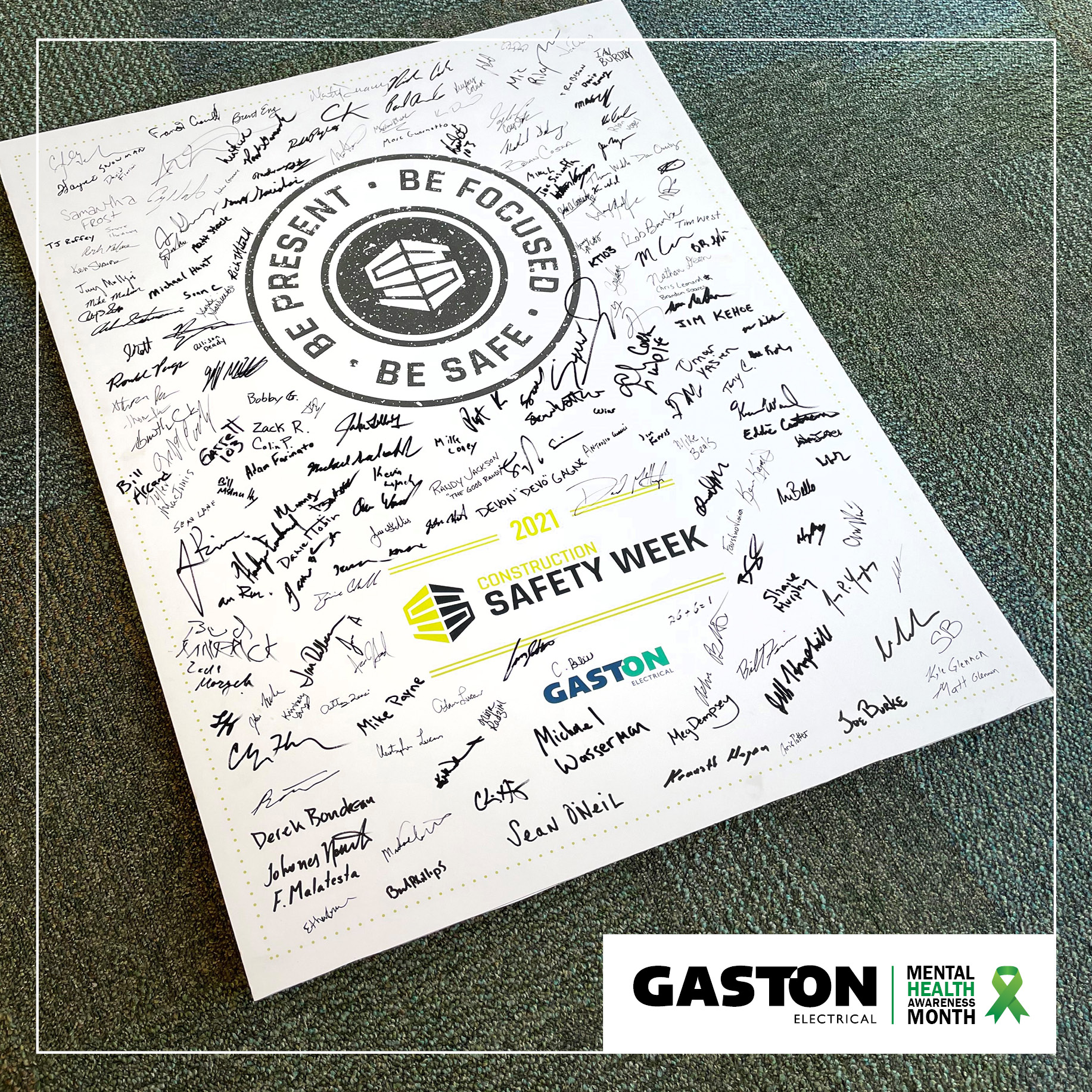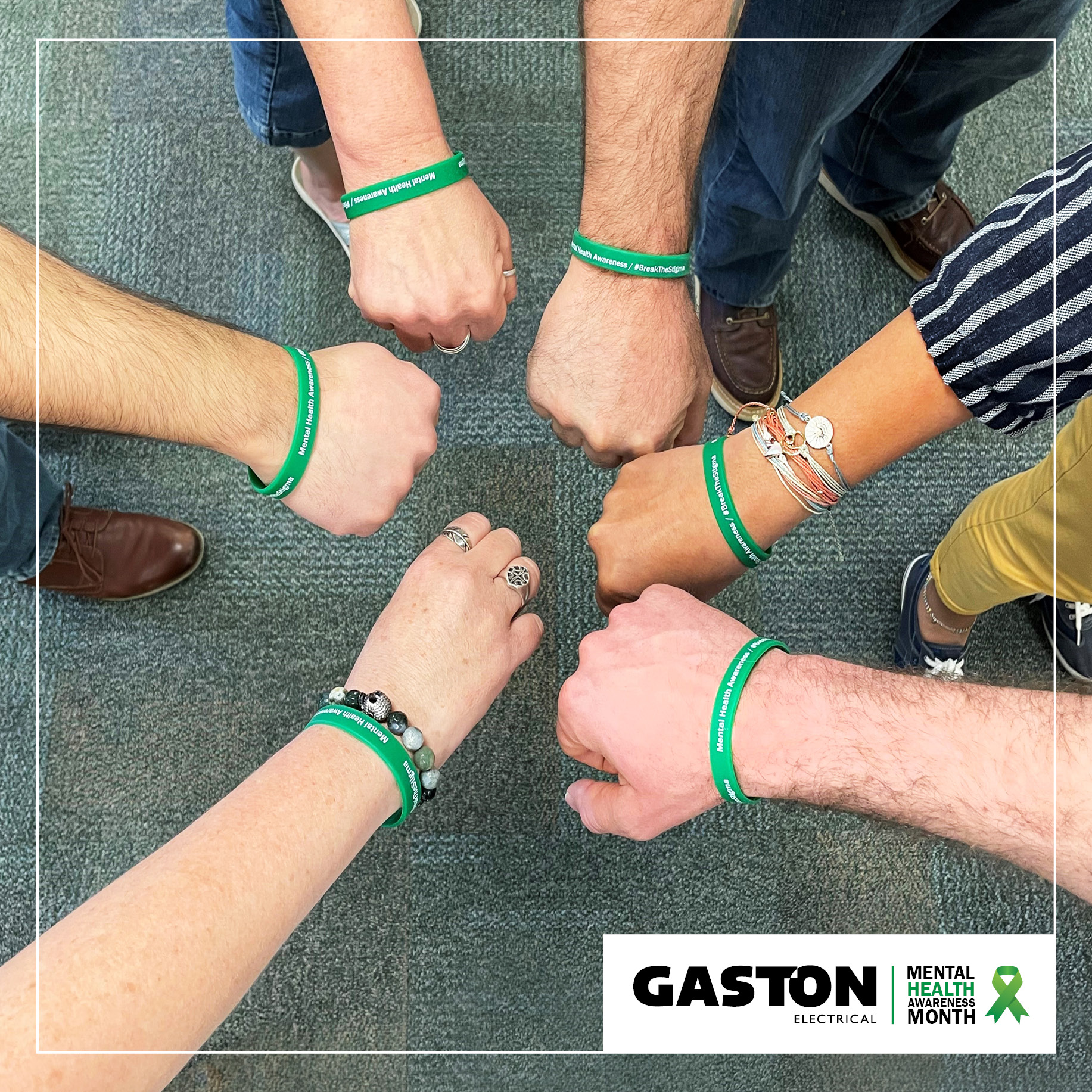 Safety Certifications
The Gaston Electrical Safety Program is an integral part of our daily process. Our Safety Director oversees comprehensive training and implementation practices – positioning us as a safe, smart, and conscientious partner on the job site by our valued clients. Below is a short list of certifications and memberships held by our team. We take pride in being at the forefront of all industry safety regulations and best practices.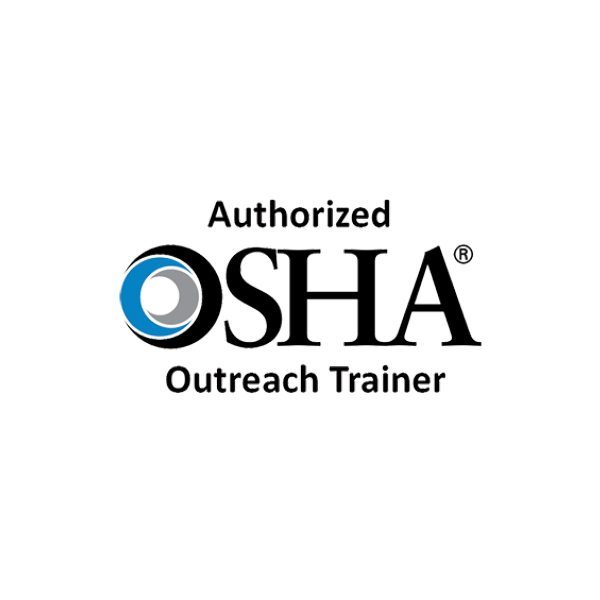 Certified OSHA Outreach Trainer for 10 and 30 hour OSHA classes.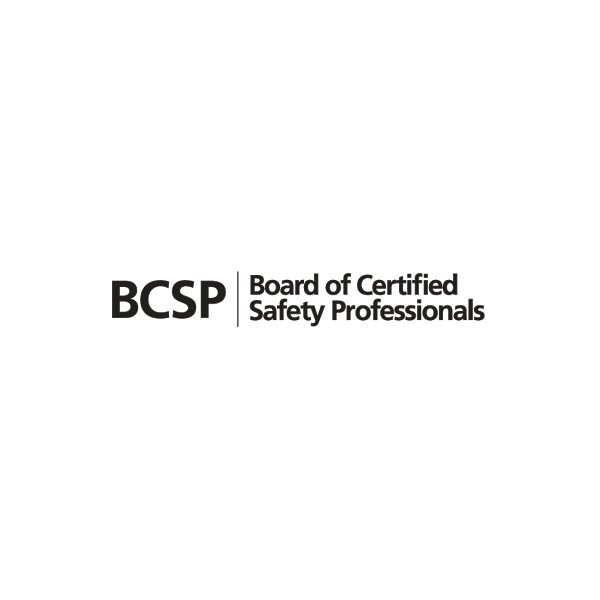 Board of Certified Safety Professional (BCSP).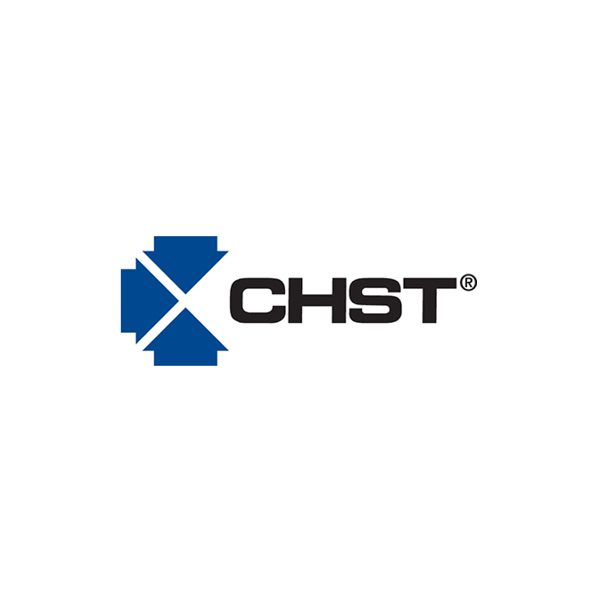 Certified Health and Safety Technician (CHST).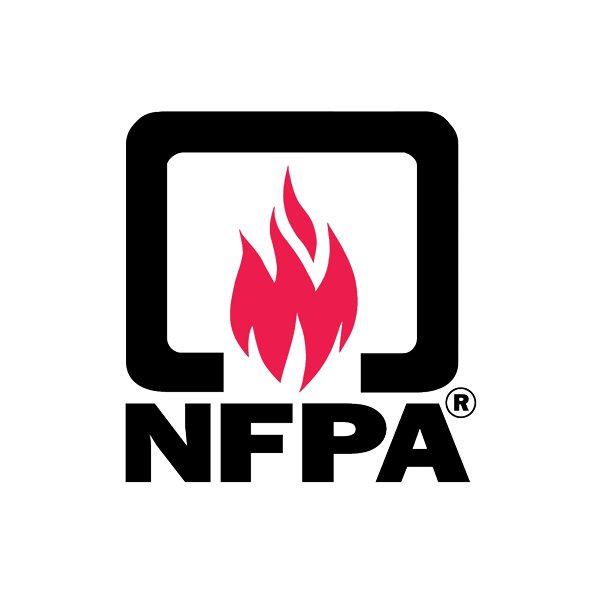 Certified National Fire Protection Association (NFPA) Professional.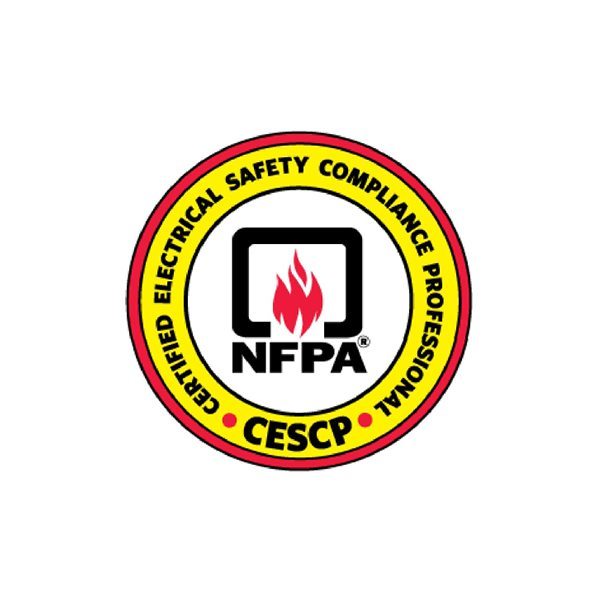 Certified Electrical Safety Compliance Professional (CESCP).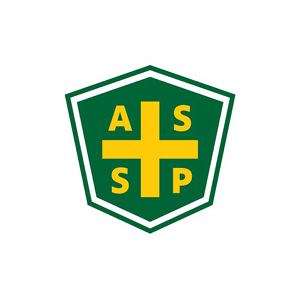 Member American Society of Safety Professionals (ASSP).
Safety Recognition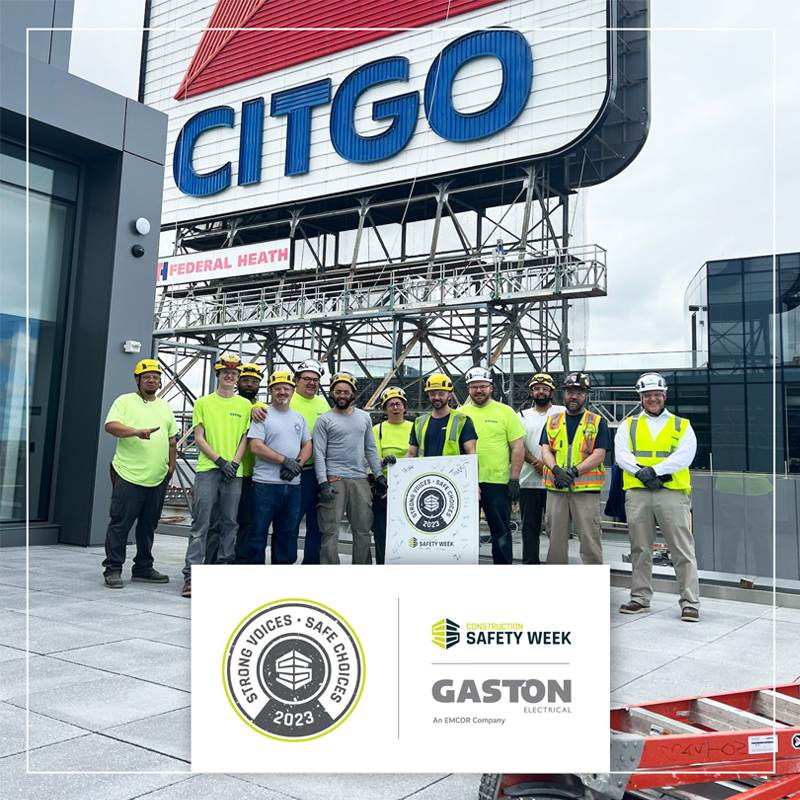 Safety Contact