Recent Higher-Ed Projects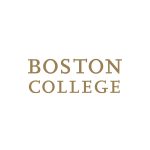 Boston College / Conte Forum
140 Commonwealth Ave. / Boston, MA
Project Size
$500,000
Project Partners
A.J. Martini
Highlights
Gaston completed fit-up for new locker rooms and athletic offices throughout the NCAA Division 1 Athletic Program Suite.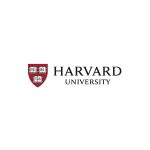 Harvard University / Stadium Lighting
79 North Harvard St. / Boston, MA
Project Size
$700,000
Project Partners
Payton / Harvard University
Highlights
Gaston completed the installation of a Musco Field lighting system to this historic 1903 stadium including new electrical required for a new field turf as well as a bubble fo accommodate winter use of the field.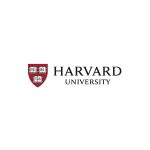 Harvard University / Esteves Hall
Harvard Way / Boston, MA
Project Size
$4,000,000
Project Partners
Lee Kennedy
Highlights
Gaston completed full electrical services upgrades for the building systems, common areas, and student units. Originally built in 1970, the interior of the building was demolished and re-worked for 165 Executive Education Participants in groups of eight.