Recent Hotel & Residential Projects
Other Hotel & Residential Projects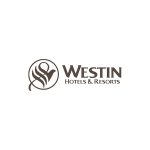 Westin Waterfront / Conference Center
425 Summer St. / Boston, MA
Project Size
$2,500,000
Project Partners
Suffolk Construction
Highlights
Gaston completed an 89,000 SF conference center with 19 break-out rooms including high-end finishes, state-of-the-art lighting, and associated controls.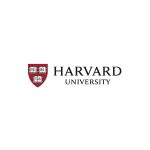 Harvard University / Esteves Hall
Harvard Way / Boston, MA
Project Size
$4,000,000
Project Partners
Lee Kennedy
Highlights
Gaston completed full electrical services upgrades for the building systems, common areas, and student units. Originally built in 1970, the interior of the building was demolished and re-worked for 165 Executive Education Participants in groups of eight.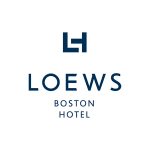 Lowes Boston Hotel
154 Berkeley St. / Boston, MA
Project Size
$250,000
Project Partners
Columbia Construction
Highlights
Gaston completed the full renovation and upgrade of a historic building entrance, canopy, and main lobby. Services also included renovation to the hotel restaurant and lounge complete with new lighting, fire alarm, and associated lighting controls