Boston University Myles Standish Hall Renovation Earns Boston Preservation Alliance Award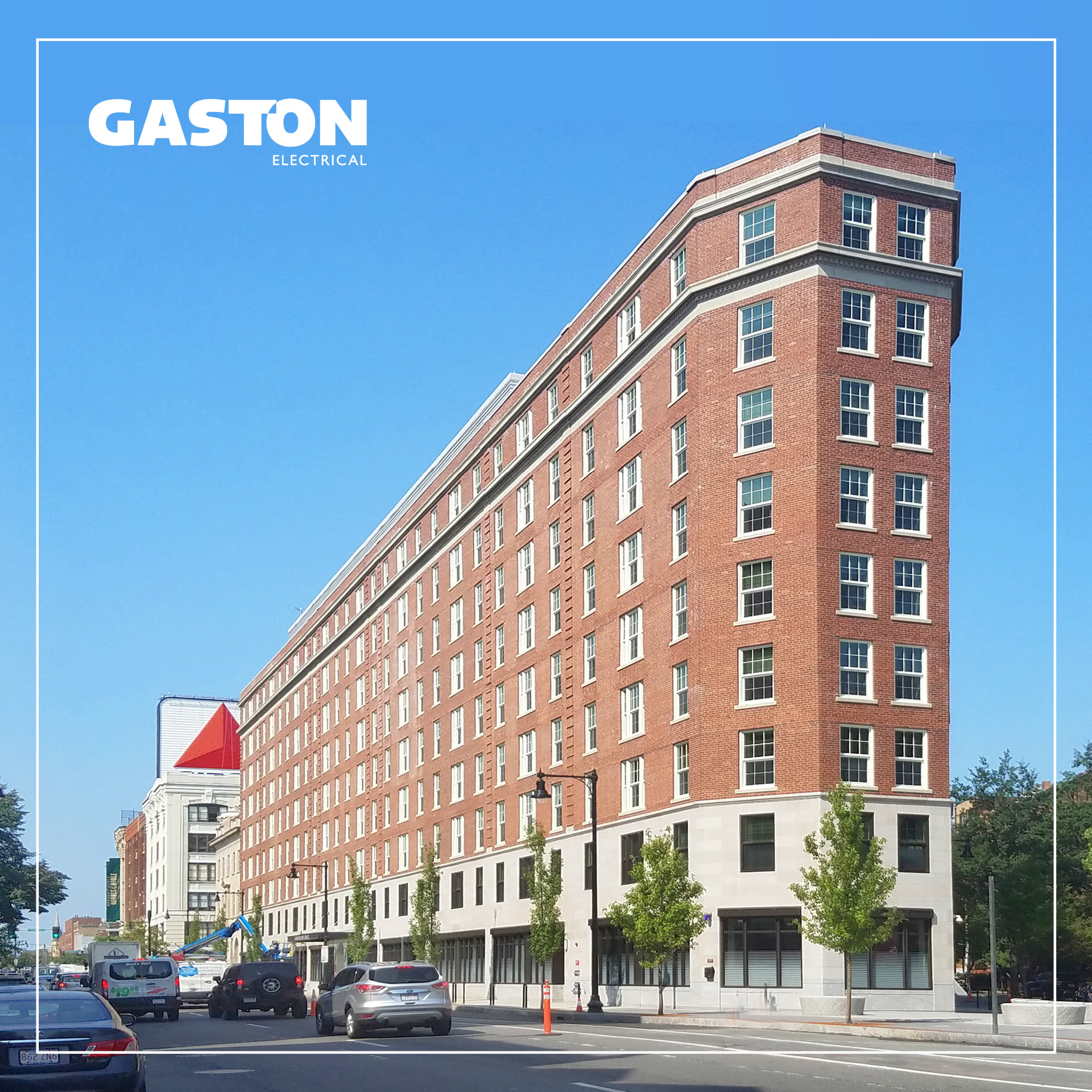 On June 10th, The Boston Preservation Alliance announced the winning projects for their 2020 Achievement Awards. This list of winners includes some amazing renovation/rehabilitation projects including The Cathedral of the Holy Cross, Graves Lighthouse, The Revolution Hotel, and our project with Shawmut Construction – Boston University Myles Standish Hall.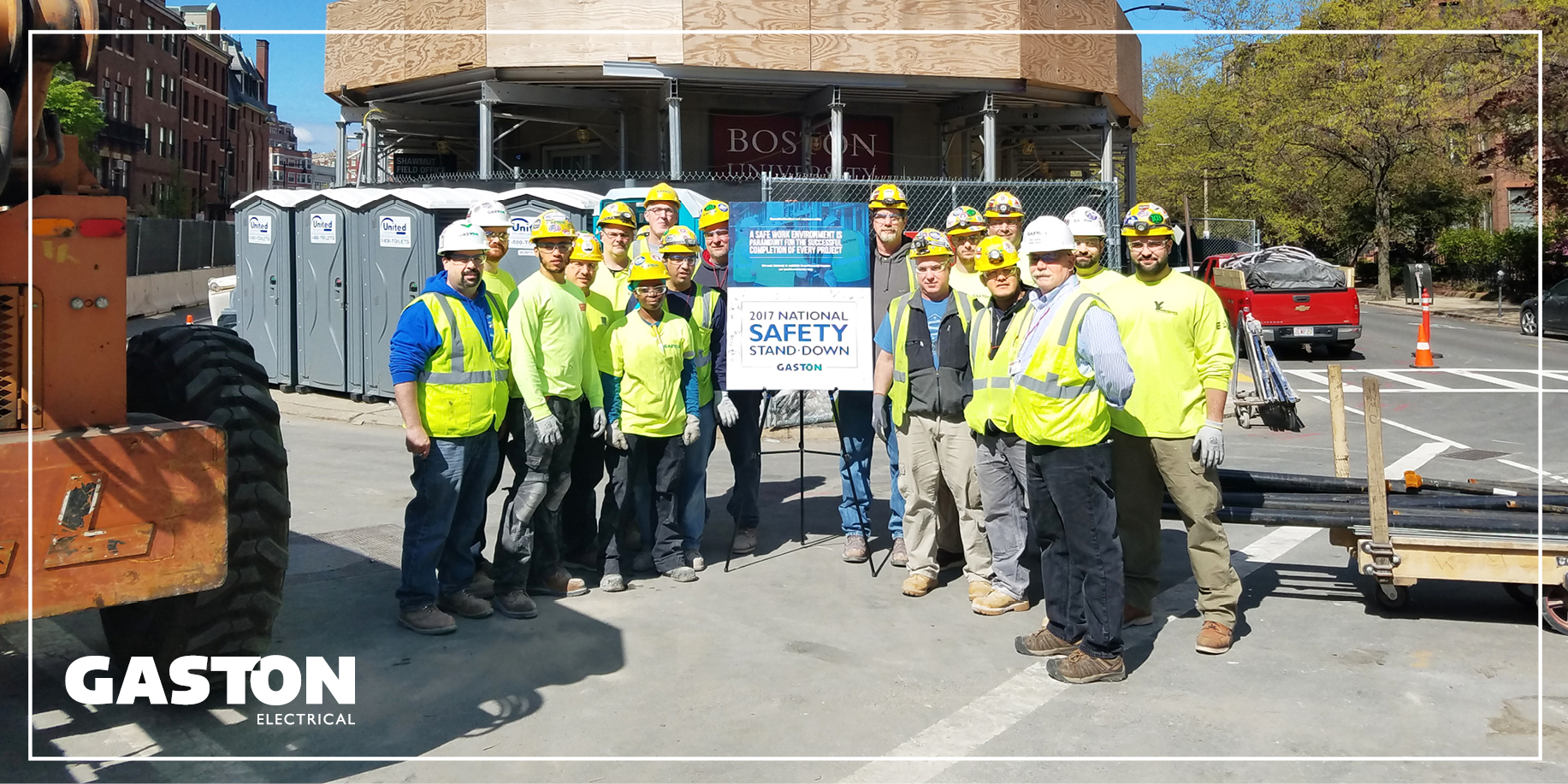 The Myles Standish Hall Project was a 14-month renovation/rehabilitation of the well-known Kenmore Square landmark building. The Gaston Team provided full electrical services upgrades for the building systems, common areas, and student units as well as a new electrical service, all new lighting, fire alarm and power throughout.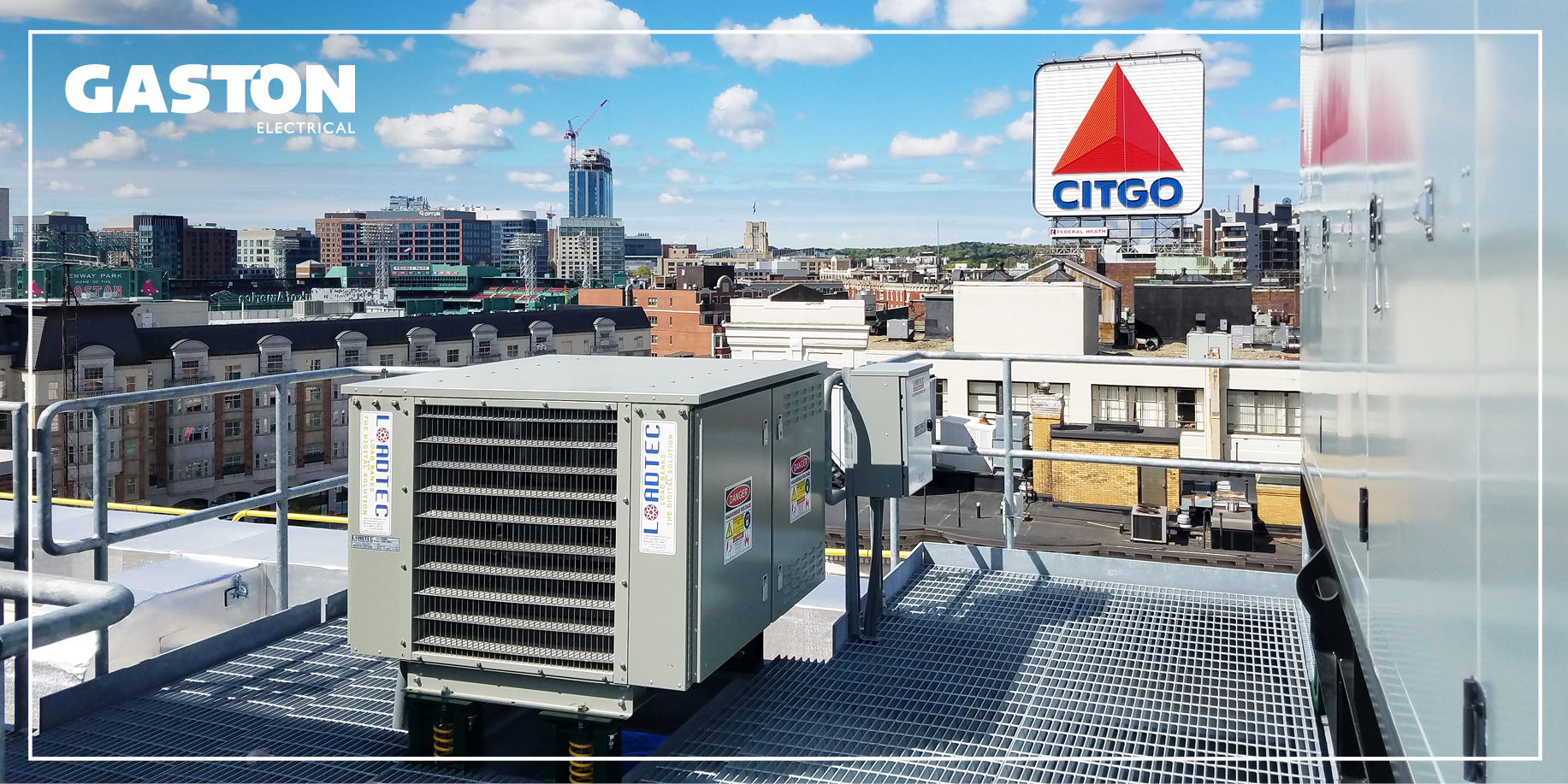 Below is the project and award description from The Boston Preservatiuon Alliance website. Click here to visit the site directly.
Myles Standish Hall, formerly the Myles Standish Hotel, stands on the corner of Beacon Street and Baystate Road in the Kenmore neighborhood. Designed by Arthur Bowditch, the architect behind Paramount Theater (2010 Alliance Preservation Achievement Award winner) and constructed in 1925, it housed VIPs such as Babe Ruth and the Yankees. It hosted everything from grand social events like society weddings and balls to two basement level speakeasies during Prohibition. To house an influx of soldiers entering college under the G.I. Bill after WWII, Boston University purchased and transformed the hotel into the Myles Standish Hall dormitory, where a wide variety of notables graced its halls from Howard Stern to Martin Luther King, Jr.
Over time the exterior of the building began to deteriorate due to the dampness of the alcoves of the E-shaped floor plan. Significant water infiltration led the University to undertake a major renovation of the 90-year-old building. As much as 65% of the exterior masonry required careful replacement with matching materials and an entire exterior wall required re-building; repointing and cleaning the masonry not replaced was required as well. Extensive granite repair, cast stone replacement, and rebuilding of the facades at the first and second-floor walls were required to restore the storefronts which had been removed in 1949. Most of these materials were re-used in the construction process, and the entire building was made more energy efficient. The main entrance on Beacon Street and secondary entrance on Bay State Road were re-constructed to reflect the original entrance design, complete with a canopy. The interior of the building was also updated to create a contemporary and accessible space for students. The surrounding intersection and sidewalks were upgraded to create a safer area for pedestrians. Bike paths and a park plaza were added to create outdoor space for residents and neighbors to enjoy the historic surroundings. 
"The fact that Boston University took on this restoration project rather than argue for replacement, particularly within a neighborhood undergoing dramatic change and loss of historic fabric, makes an important statement about the importance of preservation and about sustainability," says Greg Galer, Executive Director of the Boston Preservation Alliance. "Older buildings such as Myles Standish Hall are ripe for transformation, retaining the history that happened within their walls and holding firm to the historic context of the surrounding neighborhood while meeting the university's needs."