Gaston Electrical provides construction insight for BC Carroll School student project
In Spring of 2017, Gaston Principals Bill and Mike Weber had the pleasure of visiting with current Boston College Carroll School of Management students to provide construction insight relating to their semester project. The students were tasked with the development of a plan to restore the long-closed Everett Square Theatre in Boston's Hyde Park Neighborhood. Bill and Mike provided met with the students and discussed real-world examples of similar large-scale theater renovations. The info they shared helped the students to present a realistic proposal to their professor, and to building ownership.
To learn more about the class and project, click on the links below.
Boston Globe – 1/27/2017
Boston College students look to revitalize historic Hyde Park Theater
BC Carroll School Newsletter / Carroll Collection – 6/30/2017
"A Great Hope": Students Offer Plan to Revive Historic Theater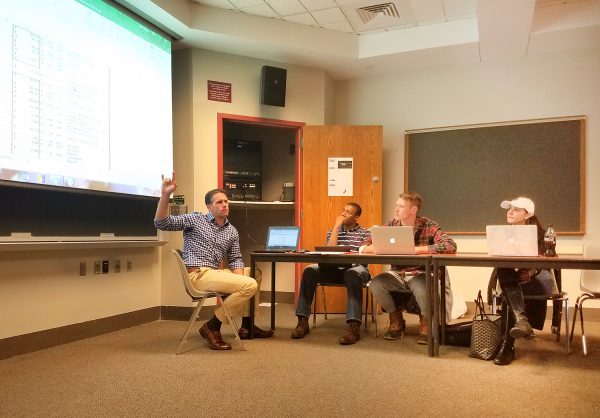 Gaston Electrical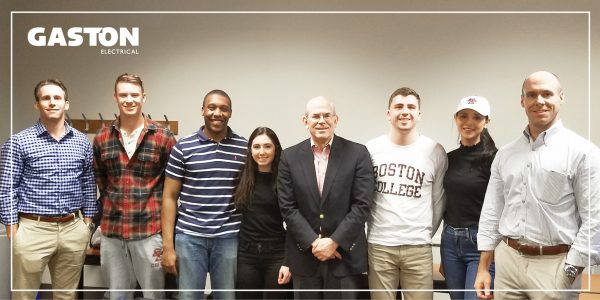 Gaston Electrical