Gaston Selected for New Davio's Seaport Location / with Cafco Construction
Recently, The Gaston Electrical Team was selected by Cafco Construction to oversee Electrical Construction services for the massive new Davio's Restaurant at 50 Liberty / Fan Pier in Boston's booming Seaport. This high-profile project comes on the heels to two other successful projects with Cafco over the past year. Trillium Brewery in Fort Point was an instant destination location and the newly-opened Night Shift Brewery at Lovejoy Wharf is sure to create a buzz with its North Station waterfront location.
EaterBoston.com shared an exciting overview of the new location – with details on the size, menu, and ownership. Read the full story here.
Davio's Boston Seaport adds to a flurry of other construction activity in Boston's Seaport with previous project work including Wework on Sleeper Street, Envoy Hotel Roofdeck along Fort Point Channel, and Aptiv at 100 Northern Ave.
Gaston teams have also been busy on the eastern end of the Seaport at The Innovation and Design Building (with projects for Ginkgo Bioworks and Continuum), and on the new Boston Sword & Tuna facility.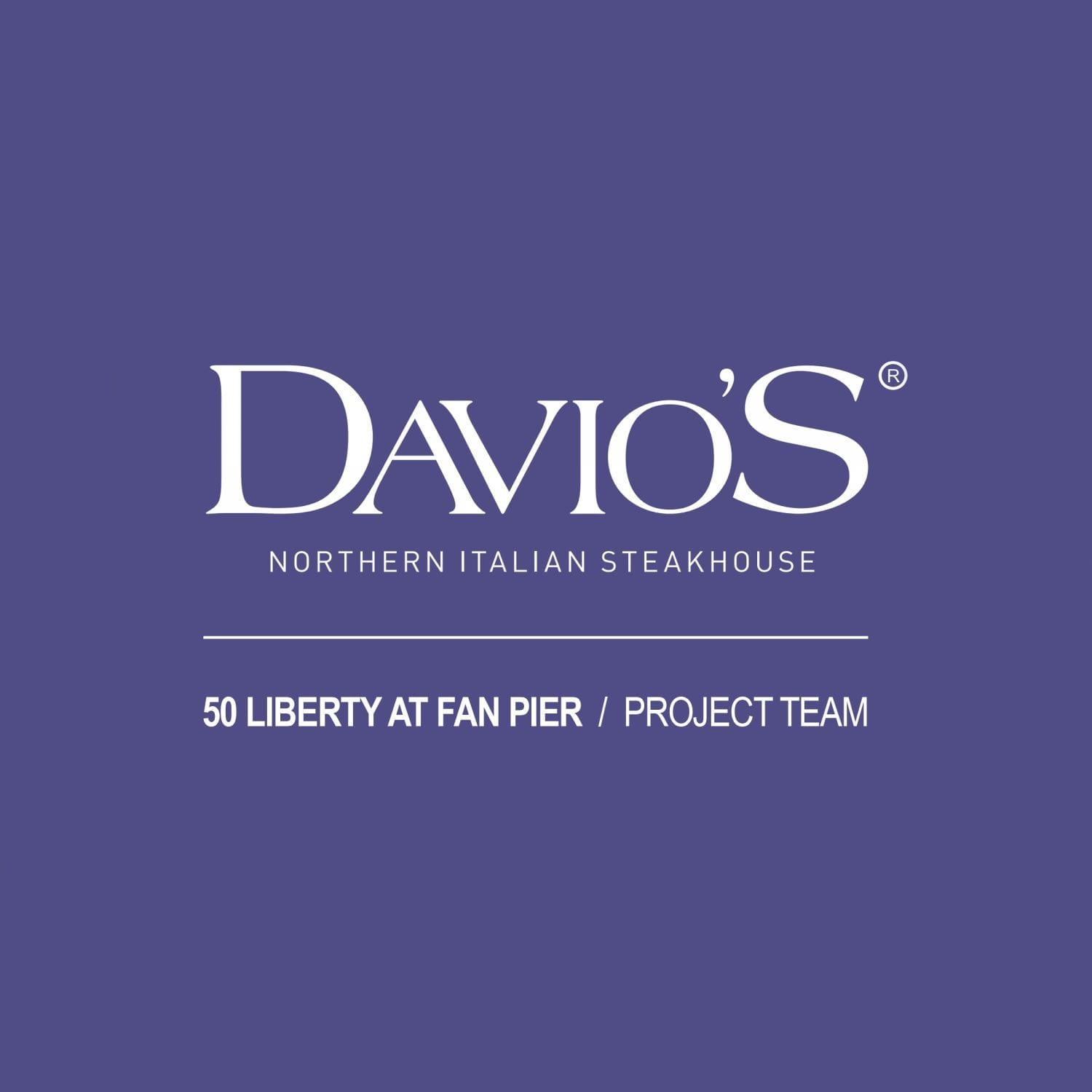 Gaston Selected for Davio's Seaport