Gaston selected by JMA Construction for Parcel EF at Cambridge Crossing – adjacent to current Parcel JK project
Recently, The Gaston Electrical Team was selected by John Moriarty and Associates to lead electrical, structured cabling, and security work for the core & shell portion of Parcel EF at Cambridge Crossing. Parcel EF, when complete, will rise to 9 floors and feature 504,000 SF of space – including 6,000 SF of retail at the ground level.
This large-scale assignment is located adjacent to our current project at Parcel JK – as 430,000 SF, 9 story building which will be the new North American Headquarters of Philips. Gaston is overseeing the core and shell electrical along with the fit-up for Philips – both JMA assignments.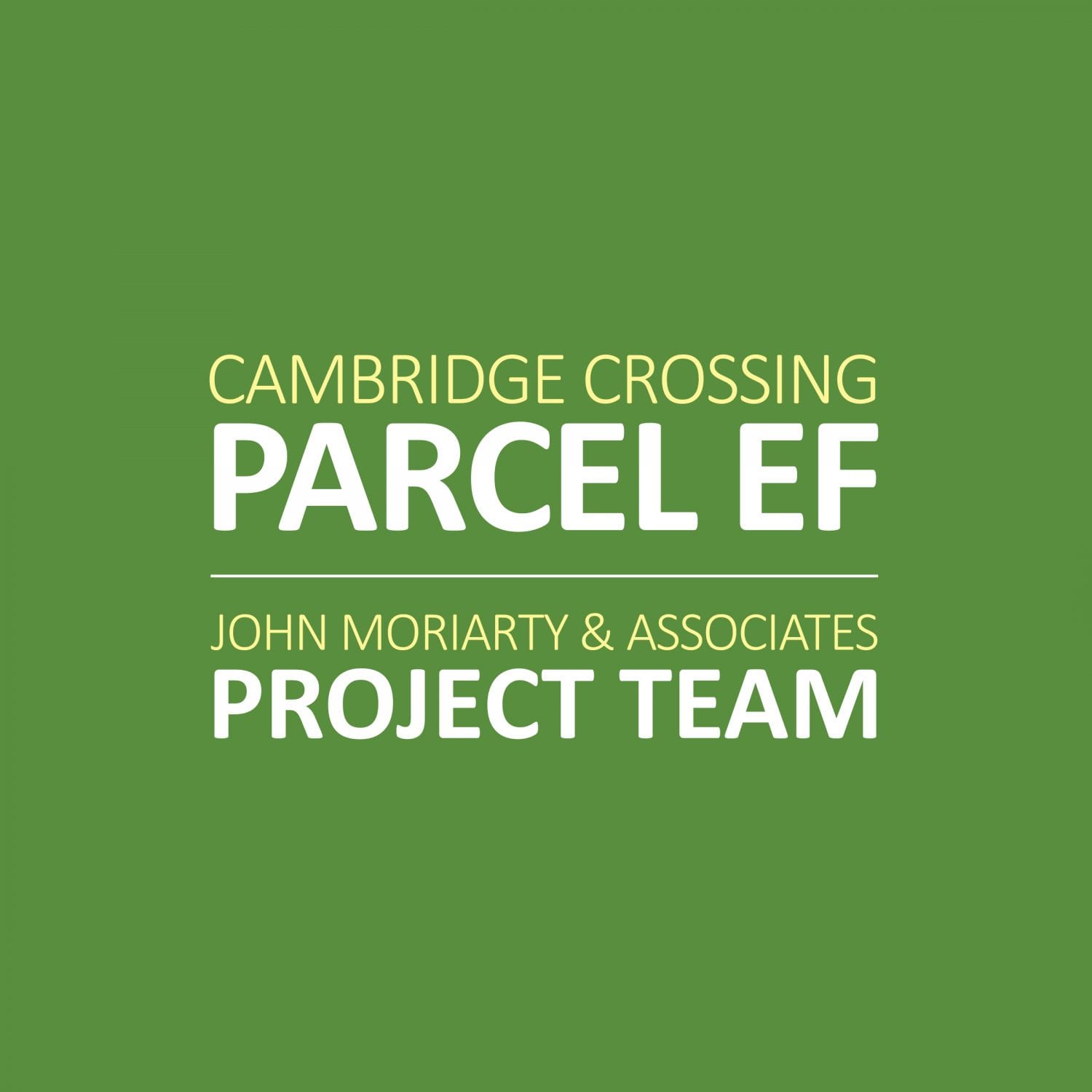 Additionally, work is underway at Parcel W better known as "The Shed". This 18,000 SF building is situated on the opposite side of Parcel JK along the parkland/greenspace along the center of the development. Gaston Team members are also busy at this location as part of the Shawmut Team.