Gaston Team leads AGC of MA Technical Series Event at Wentworth Institute of Technology
On Thursday December 12th, Gaston Principal Mike Weber and Project Executive Brian Jasinski joined AGC Director of Membership and Industry Advancement Emily Sheedy for the year's final Technical Series. The event was titled "The Electrical Process" and was held inside Beatty Hall at Wentworth Institute.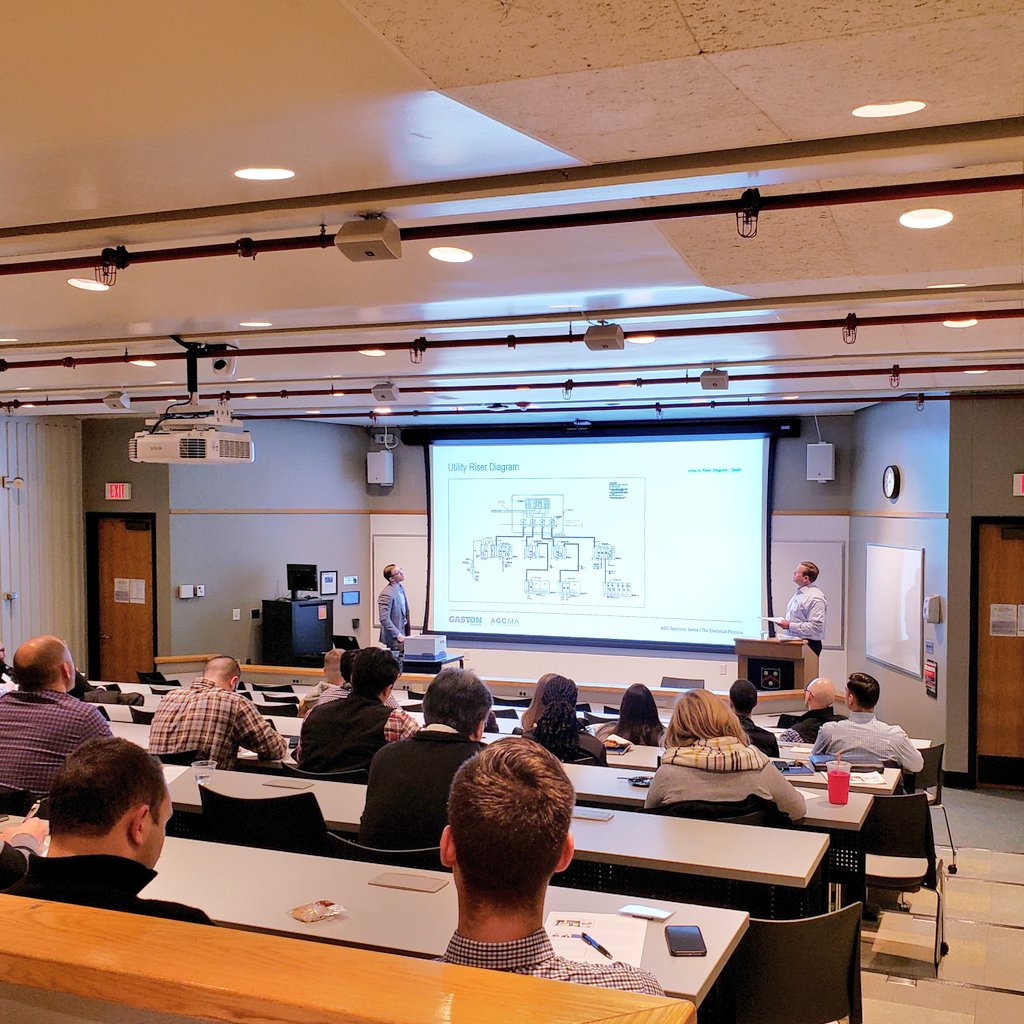 Topics discussed included :
Key items to look for from a General Contractor's perspective.
Examination of the various types of emergency power.
Review of the process for buying/releasing lighting and equipment.
Review of a Fire Alarm system and NFPA 72 Code requirements.​​